Xenia Dellafaille - 03 / May / 2020
Mothers day: 6 power moms on what they ACTUALLY want to receive this Mother's day
Mother's day. The day that mother dearest gets the attention she really deserves. And with attention, we mean flowers, because this is the most popular gift every year. Of course, every mom is still really happy with a nice bouquet, a beautiful drawing, or just a little extra attention. However, we were wondering what mothers would really want to receive but have never gotten before.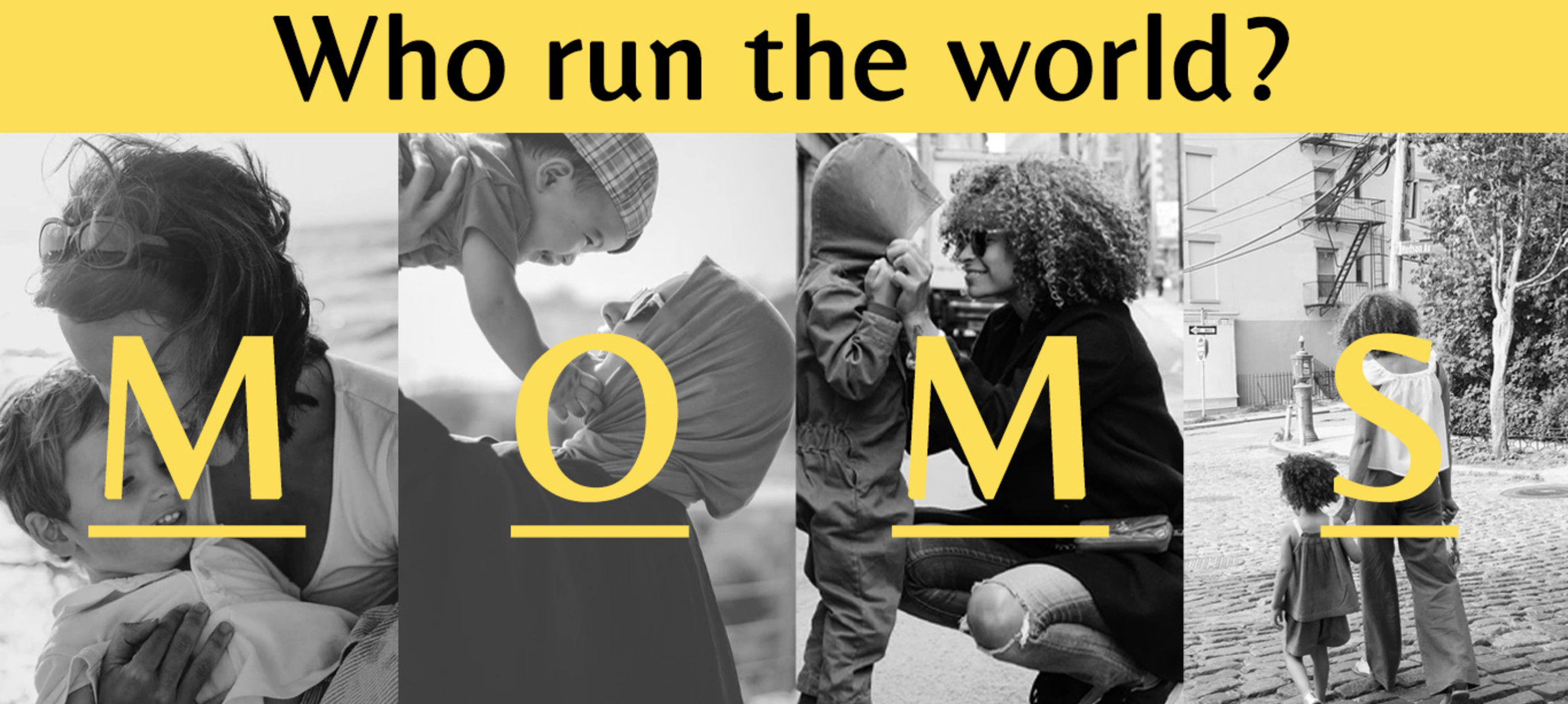 Power women are part of the formula of CDKN. Not only does our in-store team consist of 99% women, but we also have a bunch of strong women in our team of Friends. We asked a few of our mommy entrepreneurs to tell us a little about the things they would really like to receive on the day that revolves around them. If three power women aren't enough, we also checked in with a few of our mommy blogger friends.

Material stuff is not important at all for Sophie of Visjes en Co and she doesn't need anything too complicated. However, her wishes might be the hardest to actually fulfill in times of Corona.
"This Mother's day, I would love to spend the day with my closest friends at a luxurious breakfast buffet. After that, we would go to the hairdresser followed by getting a pretty manicure. In times of Corona, we are nog only mothers, but also teachers, cleaners, entertainers, self-employed or employees, psychologists... you name it!
So in my eyes, that would be totally deserved. Let's hope the dads will also think about it like that after Corona. ;-)"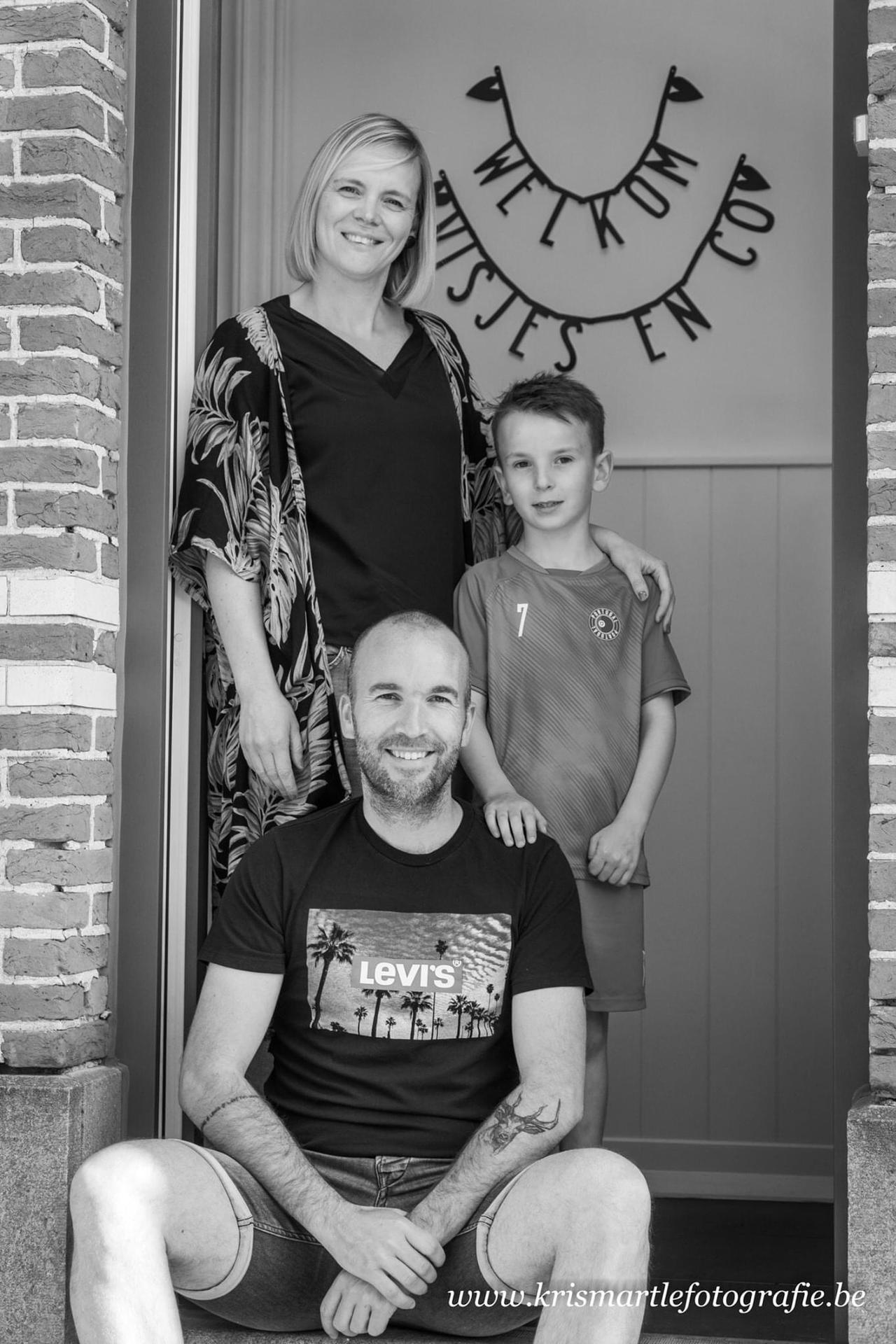 Seeing as Saar is a conscious mom who would like to share this with her kids, she agrees on a Mother's day that is not too materialistic. With her blog Greenkit, she helps other parents with adopting a conscious lifestyle.
"They always get me sunflowers (my favorite flowers), drawings, and a very big hug because I don't like to hoard extra stuff on Mother's day, anyway. But if I really had the choice, I would love an overnight stay at a tiny house or treehouse, or go glamping somewhere in a field or forest in Belgium. As long as there are no other houses/street in sight.
If the kids really want to give me something material, I would really love a little hedgehog house for in the garden, or a bees hotel. Or flower seed bombs!"
Mommy entrepreneur Yana, who owns the super cute baby brand Belle Ella, doesn't need a lot at all. Mama Fo her, words are just as important as deeds. Maybe even a little more.
"I think that's a very difficult question, I don't think I could really name any object. I think mainly the feeling that what I'm doing is right. Most days I'm also just doing something and am asking myself 100 times whether it is good enough. So telling me I'm doing good, enabling me to breathe a sigh of relief and knowing all my efforts are not for nothing. That, and a cappuccino in bed, of course!"
Katrien is not only blogging for ktrien.be but also has her hands full with three kids. If she could choose anything to do on Mother's day, she would want to spend it with the whole family. She dreams out loud:
"Mother's day. In Antwerp, we actually celebrate this in august, but if nothing happens in may I'm not that happy so I usually get something small twice. Some flowers and a piece of art from the kids are usually the things that are presented to me with a big smile. Obviously, I am always happy with this. But if I could choose anything in the whole world? Well, I think I would want to go for a surprise and an experience. Going on an adventure with the whole family to an unknown destination. A picnic basket full of yummy food, prepared by daddy. We would go somewhere in nature, to the beach of a lake. The kids would be playing as much as they want and we parents will already pop a bottle. We hard-working parents of three deserve that.  We will enjoy the yummy food: Fresh pistolets with jam, croissants, and yogurt with fruit. I would also love a dessert-like apple pie or something. The sun will be shining and we won't think about anything other than this lovely day without worries. In the evening, we would invite our parents (the grandparents) and get some fries. As it's still warm outside, we will eat these in the garden. We would cheer to our mothers and ourselves. The fire pit would get lit and everyone gets a marshmallow on a stick. Lovely! After a nice glass of wine and a cup of coffee, it is time to go to sleep. We would not be doing that in our beds this night, but pitch a tent in the backyard. Super cozy with the whole family in a sleeping bag, listening to the sounds of nature and hearing a car every once in a while. The kids would fall asleep pretty fast after a day full of joy and my husband and I would look back on the day. We can praise ourselves lucky with our beautiful family. I don't think of myself as a super mommy, but on moments like these, I am so proud of everything we have accomplished together.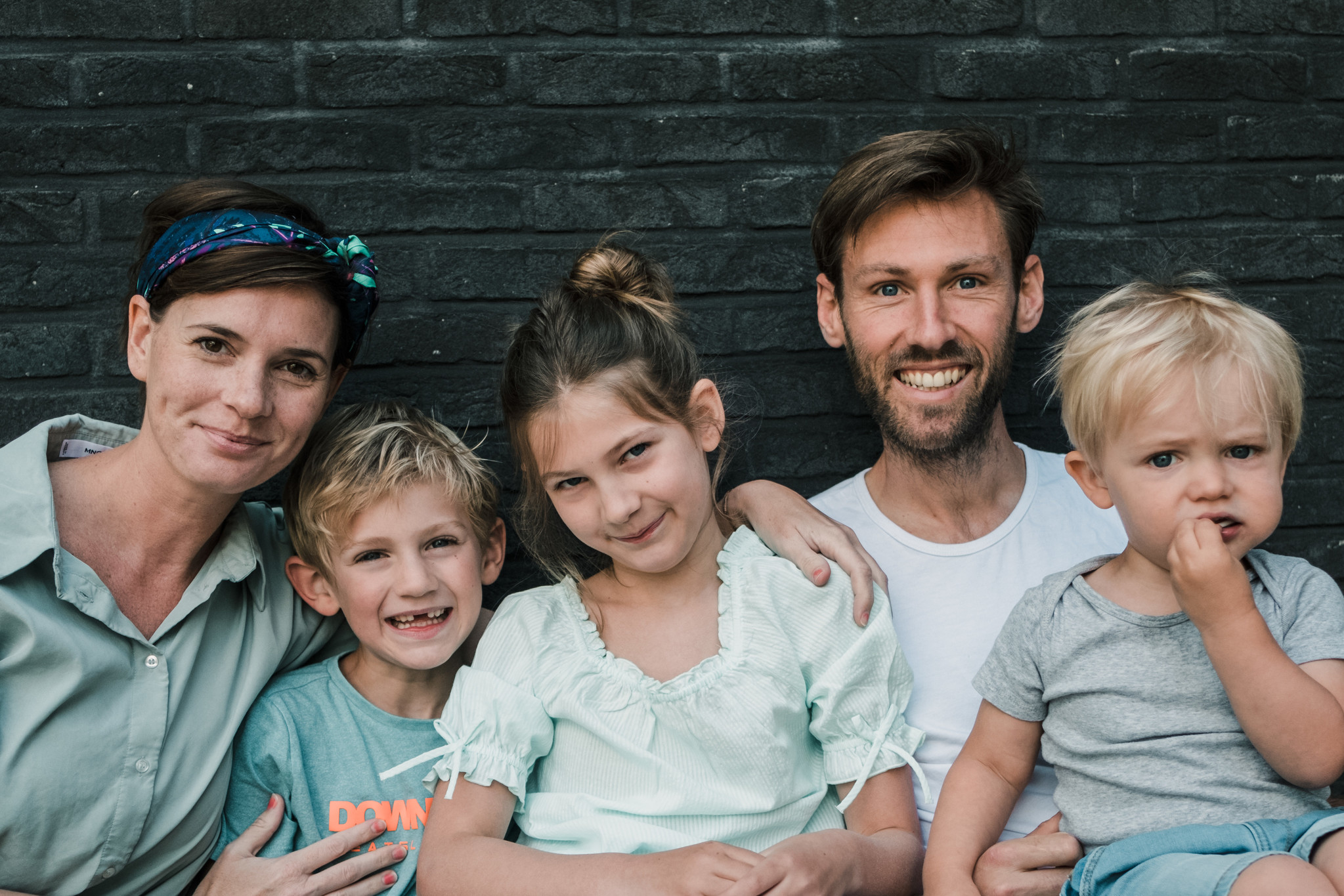 Karima's brand Noah & Sisi revolved around cute bows for kids, but before she switched to this career, she used to be an awesome photographer. Mothers day is the perfect opportunity for her to give a little attention to this creative passion. 
"Ever since my son has been going to daycare and school I get a beautiful piece of art from him every year. On top of that, I get a pretty flower. Whether I am happy with this? Of course! He knows it's for mommy and I can see in his proud eyes that he worked on it with a lot of love! So cute!
If there would be no limits and I could choose anything, I would love a new lens for my camera. I used to have a few, but after I switched careers from photographer to webshop-owner for Noah & Sisi, I sold most of them. I now mainly use one for pictures for my webshop. Next to product pictures for the webshop and taking pictures of my kids, I love getting creative with pictures. At the moment, I am eying a macro lens. This allows you to really show off every little detail or make very abstract images that revolve around color, aesthetics, and shapes.

Ps: To my dear husband, if you're reading this, check my google browser history #justatip"
If there is still any doubt about what to get mom on Mother's day, Charmaine James, mommy of two, wedding planner, Friend at CDKN and author of Fiancée Journal, has listed some more tips. 
"No fancy gifts on Mother's day? Give mom what she really wants...
Dad, plan out half a day of peace and quiet for mom. Preferably, from morning until lunchtime. Take the kids somewhere, go take a walk for an hour or two or three, so they can really lose their energy and they won't be telling mom they're bored after ten minutes.
Prepare some breakfast next to the bed. But don't wake mom up. Let her wake up to breakfast and enjoy a quiet house. Maybe even put a cake in the oven already to enjoy together after lunch! 

Compliments for mommy
Self-written letters (or a video) from the kids to start off her day well. What makes mom the most fun, crazy, best? Daddy's, help them out, please!

Tell her with flowers!
Always! The local florist will also be very happy with the order but a self-picked bouquet of flowers or a paper bouquet makes us just as happy. Literally surround mommy with flowers. 

Want to give a gift?
Think about a massage, a spa day with a friend, some things that can still be relaxing after Corona.

Give a memory!
Tired of all the clochés? Daddy's, we've said it before but we'll say it again. We also love pictures of those unexpected, cheesy moments with our children. We take an endless amount of pictures of our kids playing and laughing but we would be happily surprised if you get a picture of us in the heat of the moment. Haven't done this yet? Take this tip with you to next year's mother's day! But for now, capture your family with a photoshoot. This will also make mom very happy and you can also get in the picture!

Rather give jewelry?
Go for a necklace or bracelet with the initials of our kids, a birthstone,...
Money can't buy happiness, so stop thinking with your wallet and be a little creative in times of Corona. Mom mainly wants to enjoy some peace and appreciation right now."